Vision Research Foundation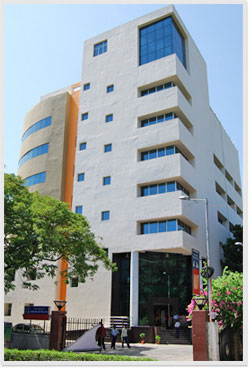 About Shri KamalNayan Bajaj
---
The Bajaj family's philanthropic disposition, its strong commitment to social values and the Vision Research Foundation's dream to create a world class research facility led to the inception of the Kamalnayan Bajaj Institute for Research in Vision and Ophthalmology.
---
It was a deep felt realization for the need of ophthalmic research in the country that led to the conception of the Vision Research Foundation (VRF) back in 1985 to focus on the need for continuing, dedicated, India centric ophthalmic research. While clinical research was being done across the country VRF was set up to focus on basic research in ophthalmology. This started with Microbiology, Pathology, Biochemistry and Genetics but has expanded to include Molecular biology, Stem cell biology, Nanobiotechnology, Lensbiology and Bioinformatics. The foundation hasabout 20 scientists and 60 staff who work in close collaboration with ophthalmologists.
VRFis well equipped with highly qualified and dedicated research teams that make it a respected ophthalmic research centre with learning and training centres accredited to SASTRA University, The TamilnaduDr.M.G.R Medical University, BITS Pilani, Anna University, Alagappa University and Deakin University, Australia. The efficacy of VRF's research endeavours can be gauged by the fact that about 60 number of PhDs have been trained in its research laboratories till date and an average of 3 research scientists from its laboratories win a Doctorate every year in their chosen area of research. VRF is also the proud holder of 7 prestigious patents to its credit.
In view of the need for a larger space to make room for an ever growing research infrastructure and to provide the right ambience to its research scientists VRF decided to centralize its various research activities in a single block. This led to the creation of The KamalNayan Bajaj Institute for Research in Vision and Ophthalmology in 2008, a comprehensive and all inclusive centre for research and development with each floor dedicated to a specific field of study. This 40,000 sq.feet 7 storied building with State-of the Art infrastructure and equipment provides a setting for quality research and training that is relevant to modern eye care. The foundation also has collaborations with major research centres in India and abroad.
VRF gets research funds from various Government Agencies like ICMR, DBT, DST, CSIR, apart from various trusts like Lions Club International, Orbis International, Chennai Willingdon Corporate Foundation and the Tata Trust.
The foundation is recognized as a Scientific Institution by the Department of Scientific & Industrial Research, Govt. of India, and also enjoys 35(i)(ii) exemption under the Income Tax Act, for the donations received to support vision research.
Board of Management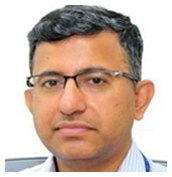 Dr Ronnie Jacob George
President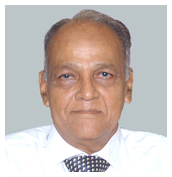 Dr S Bhaskaran
Honorable Secretary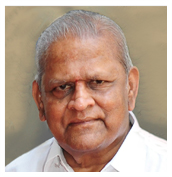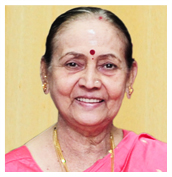 Dr S Vasanthi Badrinath
Member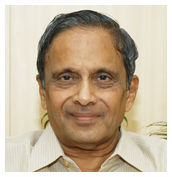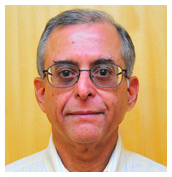 Mr Homi C H Bhabha
Member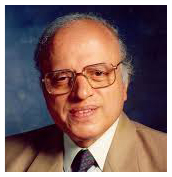 Dr M S Swaminathan
Member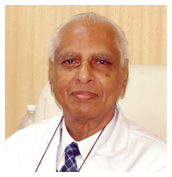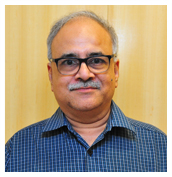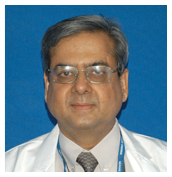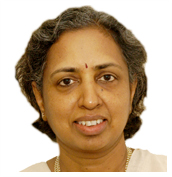 Administration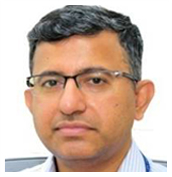 Dr Ronnie Jacob George
Director - Research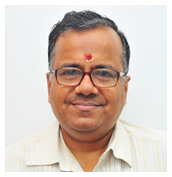 Dr S Krishnakumar
Deputy DIrector - Research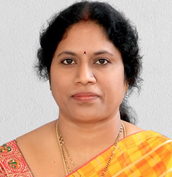 Dr Srujana Chitipothu
Research Coordinator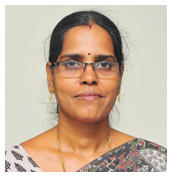 Mrs R Manjula
Manager & Finance Officer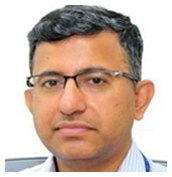 Dr Ronnie Jacob George
President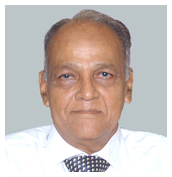 Dr S Bhaskaran
Honorable Secretary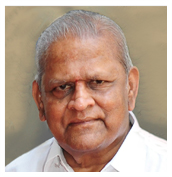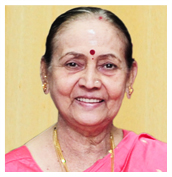 Dr S Vasanthi Badrinath
Member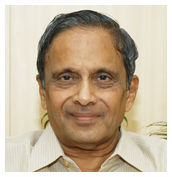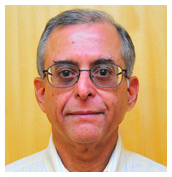 Mr Homi C H Bhabha
Member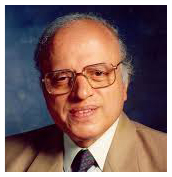 Dr M S Swaminathan
Member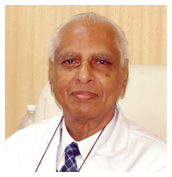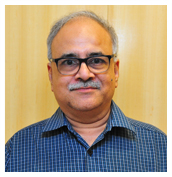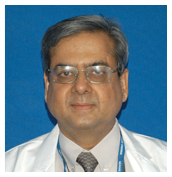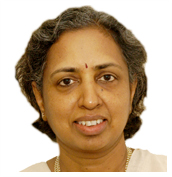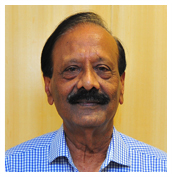 Dr K S Vasan
Chief Operating Officer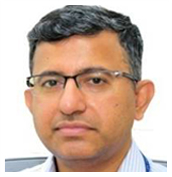 Dr Ronnie Jacob George
Director - Research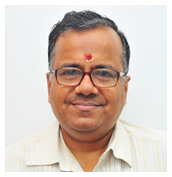 Dr S Krishnakumar
Deputy DIrector - Research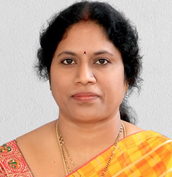 Dr Srujana Chitipothu
Research Coordinator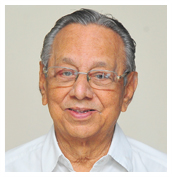 Mr S Narayan
Manager & Finance Officer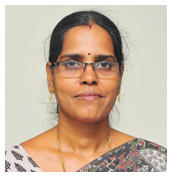 Mrs R Manjula
Deputy Manager - Finance
Institutional Review Board
---
Chairman
Dr. H.N. Madhavan

Director of Microbiology
Vision Research Foundation
Member Secretary
Dr. Ronnie Jacob George

Director of Research – Vision Research Foundation
Deputy Director – Glaucoma Services, SankaraNethralaya
Members
---
Dr. Manjula Dutta
Senior Consultant– Epidemiologist
Chennai
Dr. Bakulesh M Khamar
Ahmedabad
Prof. Rama Shanker Verma
Department of Biotechnology
IIT Madras
---
Prof. N. Veezhinathan
Chennai
Mrs. Nalini Ravindran

Chennai
---
Mrs. Radhika Krishnan
Advocate, Chennai
Mrs. Sujatha Viswanath
Chennai
Dr. T S Surendran
Paediatric Ophthalmologist
Medical Research Foundation
---
Dr. S Krishnakumar
Pathologist, Deputy Director of Research
Vision Research Foundation
---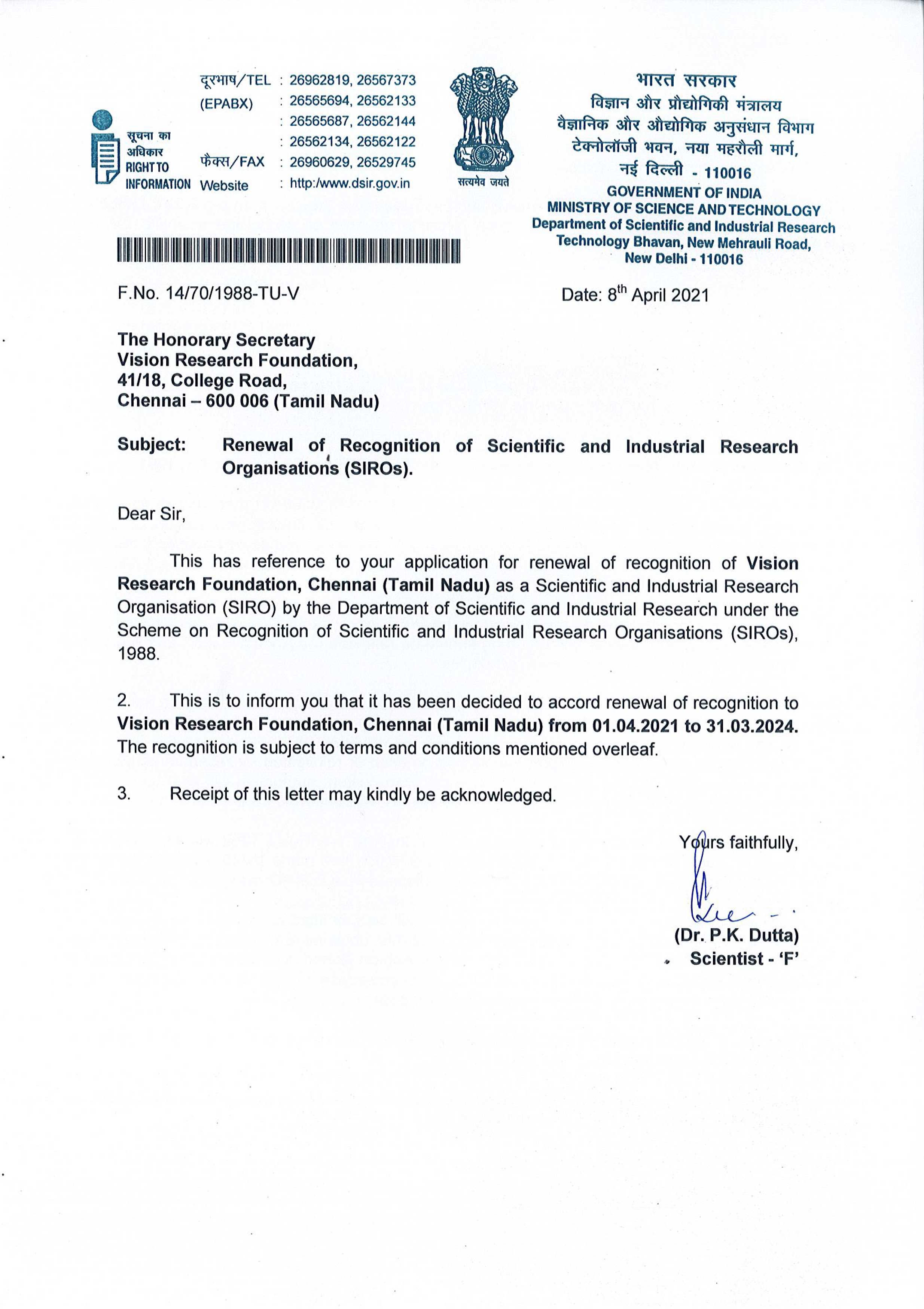 ---
Institutional Review Board
Chairman
Hon. Justice Mohan S

Former Judge – Supreme Court of India
Member Secretary
Dr. Ronnie Jacob George

Director of Research – Vision Research Foundation
Deputy Director – Glaucoma Services, SankaraNethralaya
Members
---
Dr. Manjula Dutta
Senior Consultant– Epidemiologist
Chennai
Dr. Santha Devi T
Thoracic Physician
Chennai
Dr. Bakulesh M Khamar
Ahmedabad
Prof. Rama Shanker Verma
Department of Biotechnology
IIT Madras
Prof. N. Veezhinathan
Chennai
Mrs. Nalini Ravindran

Chennai
Mrs. Radhika Krishnan
Advocate, Chennai
Mrs. Sujatha Viswanath
Chennai
Dr. H. N. Madhavan
Director of Microbiology
Vision Research Foundation
Dr. T S Surendran
Paediatric Ophthalmologist
Medical Research Foundation
Dr. S Krishnakumar
Pathologist, Deputy Director of Research
Vision Research Foundation
---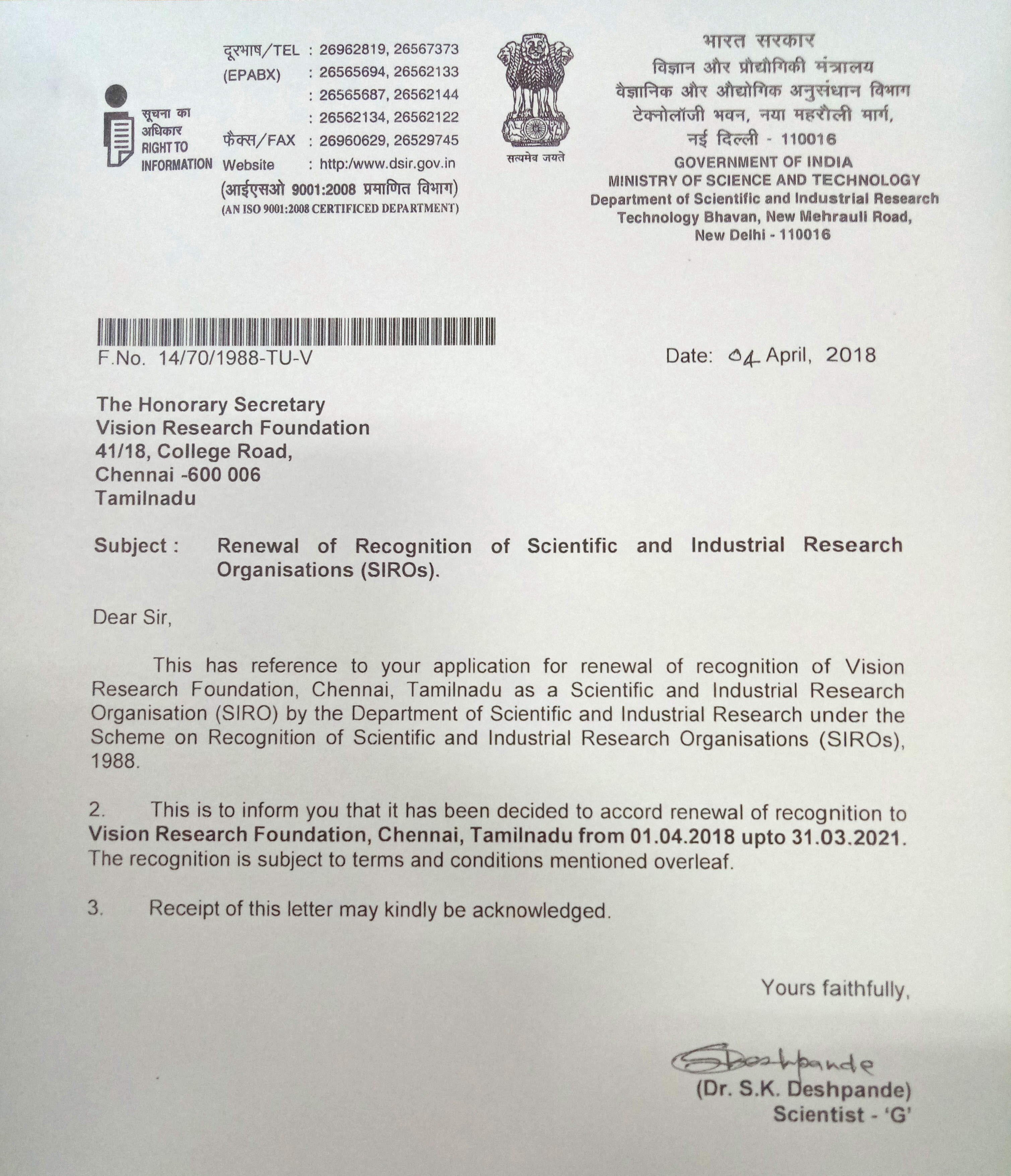 ---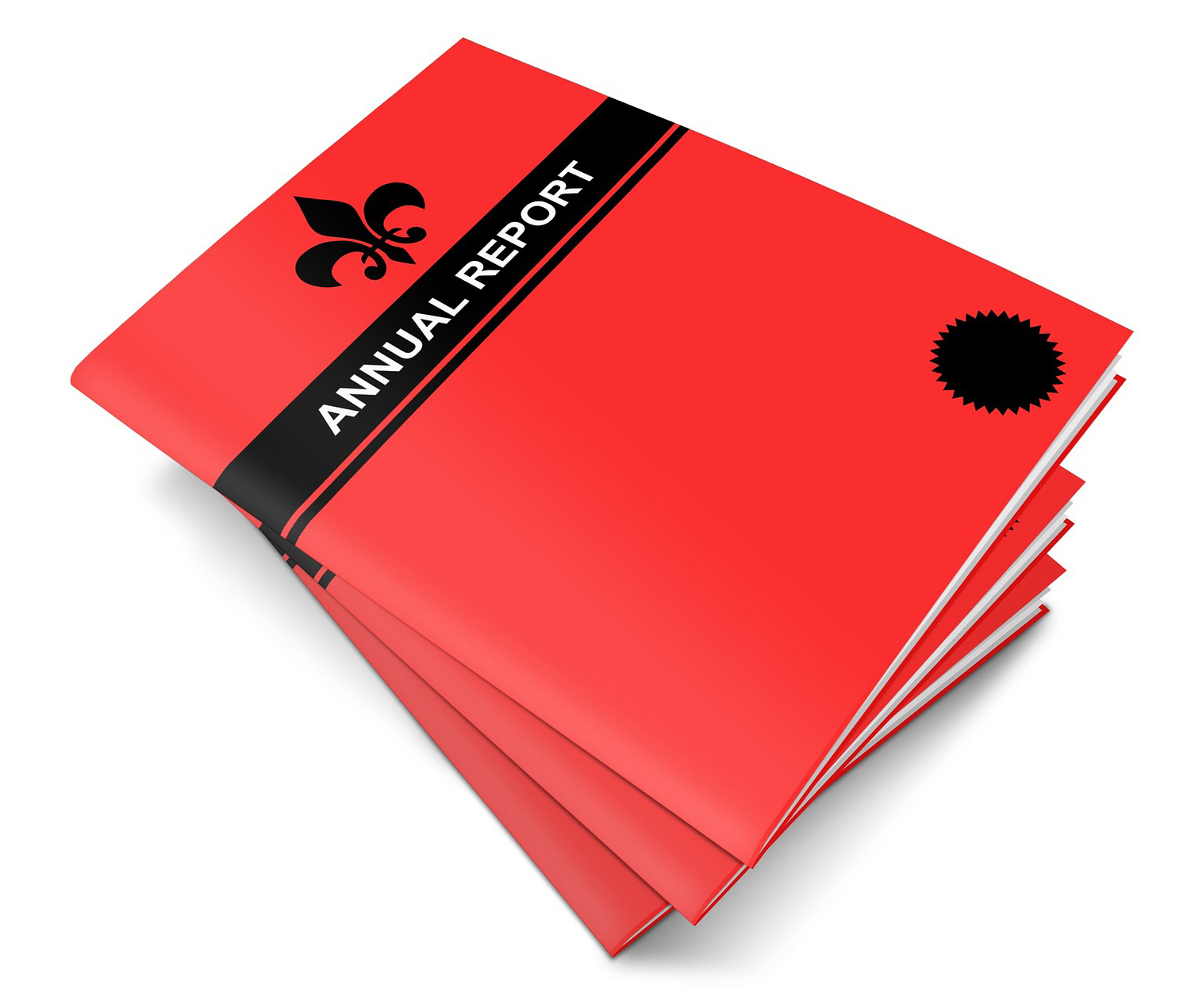 WILL BE UPDATED SOON
Annual Report